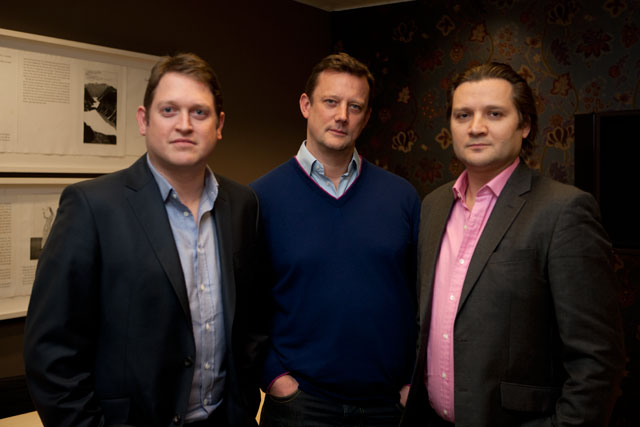 The trio will take on the new titles of executive partners and have responsibility for the leadership of the agency. They will report to Toby Hoare, the chairman and chief executive of JWT Europe.
Hoare said: "This new structure is designed to exploit the great partnerships that exist at JWT."
The executive partners are in the process of hiring a head of planning to replace Tony Quinn, who left to join Publicis as its chief strategy officer at the end of last year.
Hayward quit JWT in September last year after two years to join BETC as its head of global development.