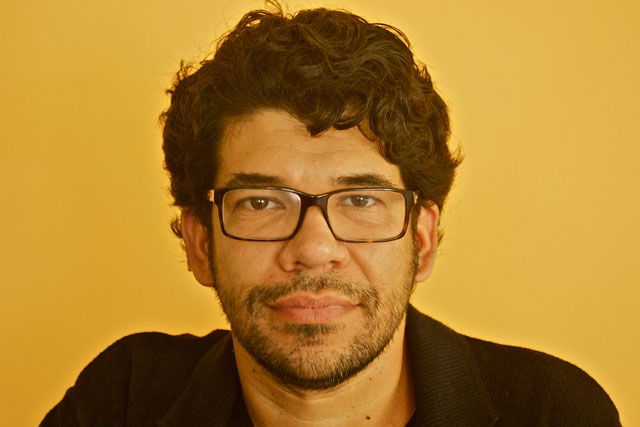 Figueira joins from Glue Isobar, where he was the creative director. He will now work alongside JWT London's chief digital officer, Dave Wallace, and manage a team of five digital creatives, reporting to the JWT executive creative director, Russell Ramsey.
His arrival coincides with the departure of Paul Banham, a digital creative director at JWT, who has left to pursue other interests. Banham joined JWT in 2009 from Archibald Ingall Stretton, where he was the executive creative director.
Figueira joined Glue Isobar in 2010 from Isobar Latin America in Sao Paulo, where he was the creative vice-president. He is a former partner and executive creative director at AgenciaClick, which was acquired by Aegis in 2007, and was responsible for a 120-strong creative team.
Ramsey said: "As well as being an exciting hire for JWT, Ricardo's appointment is also a reflection of the scale of new digital business that has been coming through the door in the last year."
JWT has recently picked up digital briefs from Imodium, Listerine and Benadryl.