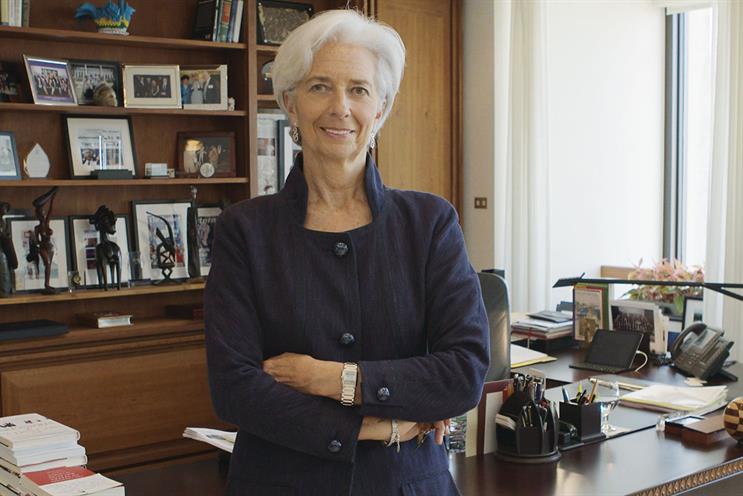 JWT London's leadership was responsible for the overhaul – designed to promote gender diversity – and conducted focus groups with approximately 60 members of staff as research.
The leadership team identified four areas the agency needed to improve on: helping women join the industry; helping women to progress within the agency; attracting and retaining more female creatives; and creating a working environment attractive to people with families.
Other measures introduced as a result of the research include a requirement that at least one woman is involved in all interviews, in order to reduce the risk of men hiring in their own image.
Beginning in April or May, JWT London will also offer its staff the chance to attend unconscious bias training. The management partner Cathy Little said the agency was putting together the course itself after gleaning tips from the tech world.
JWT London also put all the parents in the agency into focus groups to find out how to make working life better for them, and is rolling out initiatives such as flexible working and careers days for children.
The new polices are just the latest in a string of gender-related initiatives from JWT.
Last month, JWT Entertainment, a new, discrete arm of the agency, worked with the BBC to create a documentary about the world's most powerful women, called Her Story: The Female Revolution, which it hopes to syndicate.