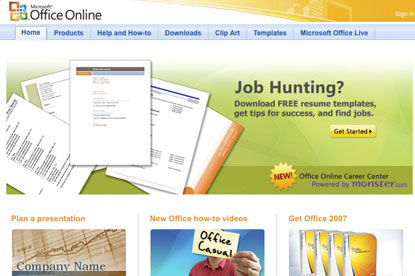 It is the second large-scale piece of Microsoft business to move out of IPG this year, after Wunderman picked up the company's global direct marketing business from MRM in April.
JWT was first added to the Microsoft roster in mid-2008 and now handles three parts of the account: People Ready; Bing, its new search engine; and Office.
McCann still works on the Windows Mobile business as well as on Microsoft's new mobile offering, which has been code-named "Pink".