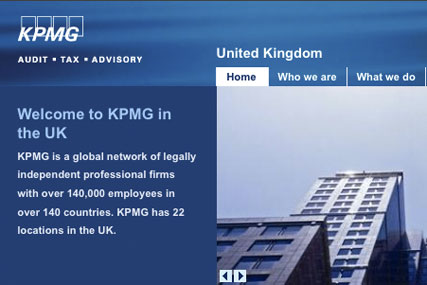 The agency was awarded the business without a pitch, and will be responsible for creating a new integrated campaign for the brand.
In recent years, KPMG has worked with a number of agencies on a project basis, including Amplify and The Communications Agency.
Amplify's most recent work for the brand was a recruitment campaign that encouraged graduates to consider a career with the company.
KPMG offers auditing, advisory and tax services in around 150 different markets.
The company is known as one of the "big four" auditors, alongside PricewaterhouseCoopers, Deloitte and Ernst & Young, and employs more than 100,000 members of staff.
Last month, Ernst & Young announced that it was launching a search to find a new agency to handle a global advertising brief.