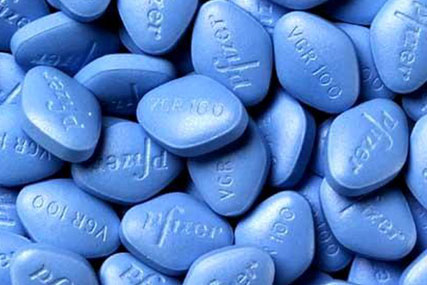 The agency saw off competition from Saatchi & Saatchi Healthcare to win the task.
Pfizer is planning to launch the drug, which does not yet have a name, in 2011. The global pharmaceuticals company already owns the prescription-only Viagra brand, but has been keen to introduce an over-the-counter variant for a number of years.
Pfizer first tried to make Viagra available without prescription in the UK in 2007, trialling the product at three Manchester chemists.
European regulators put a stop to the nationwide roll-out after raising concerns that it could cause men to overlook underlying health problems.
It's understood that Pfizer is now confident that the new variation will have more success with the regulators.
Rapp handles the £8 million Viagra advertising account.