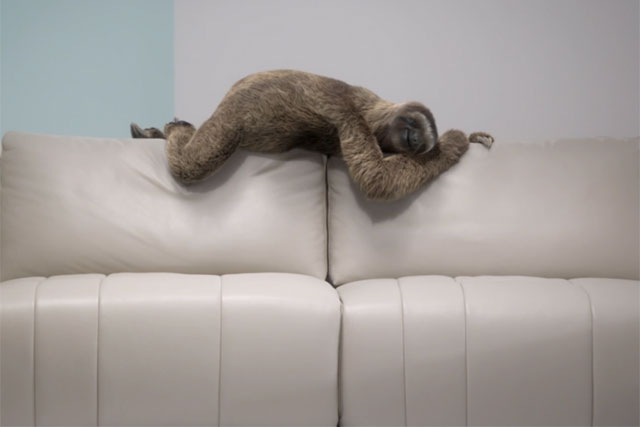 The family-owned furniture chain is seeking to increase its presence in digital content beyond the traditional marketing space. Kameleon has been charged with developing and implementing a strategy focused on video to improve its online engagement.
Sarah Lynch, branding and advertising manager, said: "Sofaworks has always been an extremely personal brand with a deep relationship with customers. We see digital content as a huge opportunity to bring that to life, and help customers to better understand who we are and what we do."
Sofaworks was the broadcast sponsor of Channel 4's 'Gogglebox'.