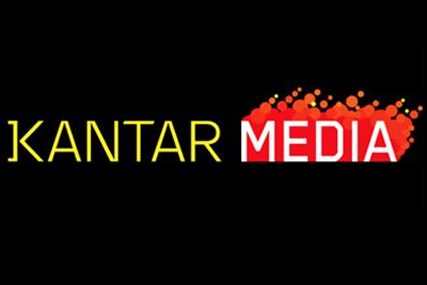 Kantar Media offers a range of insights, media monitoring and evaluation, analysis software and audience-measurement services for all media platforms.
The new business tracks more than three million brands and reaches a pool of 22,000 customers around the world.

The reorganisation follows the group's acquisition of TNS in October 2008. It aims to provide clients with simplified access to the worldwide expertise within the group, and to facilitate a greater investment in new media, digital and cross-media audience measurement solutions.

The business will be organised into four key operations: Kantar Media Intelligence, Kantar Audience Measurement (formerly Media Research), TGI Global (including other single-source services) and an integrated company covering all disciplines in the US market.

It will be led by Jean-Michel Portier, chief executive of Kantar Media, who said the new structure reflected the "previously unseen rate of fragmentation" taking place in the media world.

He added: "The ability to offer an integrated media vision with unique consumer understanding, is critical to our clients."