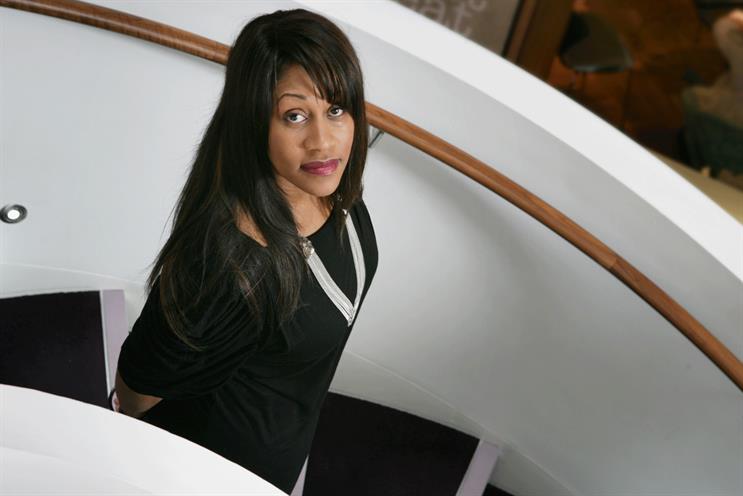 Other new members of the Creative England board are Danny Perkins, the UK chief executive of StudioCanal, and Matthew Coats, the senior civil servant at the Ministry of Justice.
Blackett was named one of Britain's 100 most influential black people in the 2008, 2010, 2013, 2014 Power Lists. Yesterday it was announced that she had topped the 2015 list, the first businesswoman to do so.
She received an OBE in June 2014 in the Queen's birthday honours for services to media and communications.
In 2012, Blackett launched an apprenticeship scheme for 18- to 24-year-olds that gives people from all backgrounds a chance to work in advertising.
Caroline Norbury, the chief executive at Creative England, said Blackett brings a "wealth of diverse experience that will help us to continue to support and champion our world-class creative industry".