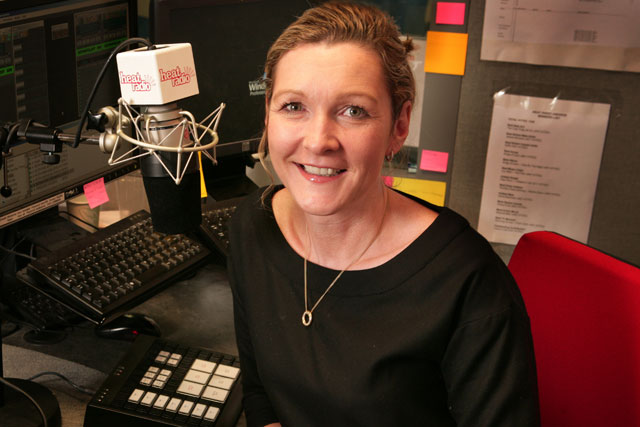 The public face of Bauer's radio sales, Stacey was promoted from radio sales director to director of broadcast sales and brand solutions in 2009. She took on responsibility for the branded content arm Bauer Access when it launched at the start of 2011.
Along with the executive creative director she appointed, Lucy Banks, Stacey has been instrumental in developing Bauer Media's branded content offering, such as the PPA Advertising award-winning "go think big" for O2.
Paul Keenan, the chief executive, Bauer Media UK, said: "Karen departs with our collective thanks and much appreciation for more than a decade of steadfast leadership of Bauer's broadcast and Access sales teams.
"She has made a huge contribution to Bauer and her legacy is the multi-award-winning talented team who, I know, have thrived under her leadership."
After starting her sales career at Independent Radio Sales, Stacey moved to the commercial arm of Jazz FM before spending five years at Channel 4. She joined Bauer Media's predecessor Emap when it set up its own sales team in 1997.
Stacey said: "My time at Bauer has been amazing and words cannot really do justice to the incredible journey I have had over the last 16 years. I take with me incredible memories, experiences and, most importantly, friendships. I wish everyone and the company good luck for the future."
The incoming managing director of Bauer Media Advertising, Richard Dunmall, will assume Stacey's responsibilities from next year.