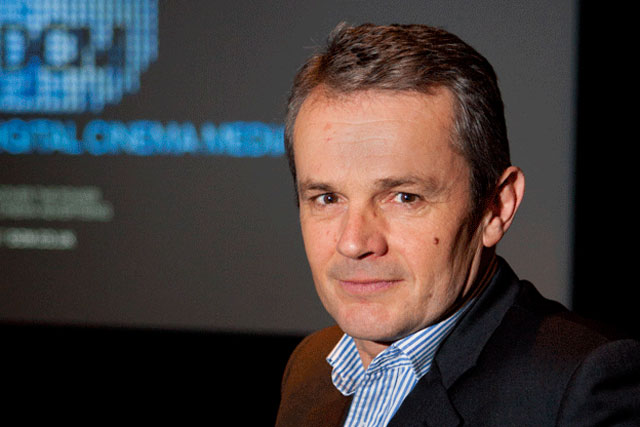 Rees, a former chief executive of Mindshare, has led the UK's largest cinema advertising operation since May 2011.
During his tenure the DCM has embraced a new digital delivery system for cinema ads and helped created a more flexible and dynamic medium.
Rees' duties will be handled by Stacey, the former head of broadcast sales at Bauer Media, who begins as interim chief executive at the start of 2015.
DCM provides 2,906 screens at 467 sites for advertisers, and sells 80 per cent of the UK's cinema advertising market through exhibitors including Odeon, Cineworld, Vue, Picturehouse and many independent cinemas.
The number of brands advertising on cinema has grown by 60 per cent during the past three years, according to DCM.
Rees said: "I'm really proud of the transformation we have been able to achieve for DCM and cinema advertising.
"I know I leave a business in great shape, with a talented young team, and well-placed for the future."
Nigel Sharrocks, non-executive chairman at DCM, said: "On behalf of the Board I would like to thank Simon for all his tremendous efforts on behalf of cinema advertising and in leading DCM.
"We wish him all the very best for the future."