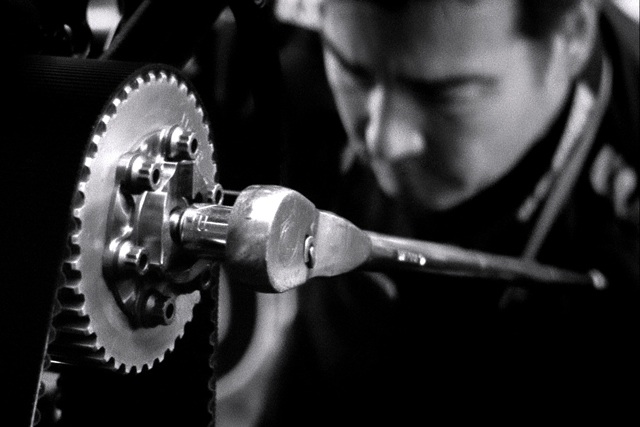 Paul Malmstrom, the other half of the Swedish creative partnership that launched the agency in 2003, will continue as the agency's executive creative partner.
Robert Saville, founding partner of Mother, said: "The industry always seems to turn to Mother when they're looking for creative leadership, If only we could get a recruiting fee.
"Kidding aside, we wish Linus success in whatever role he pursues. He'll always be a part of our history, as well as a friend."
Karlsson's CV includes work for Miller Lite, Coca-Cola and MTV.