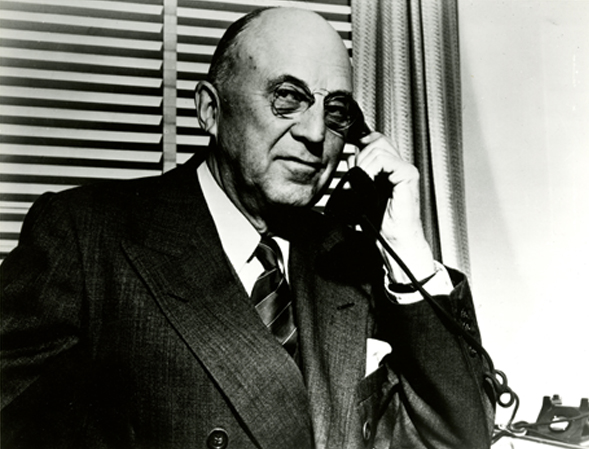 The websites mccannlondon.co.uk and mccannny.com were shut down at midnight yesterday (Sunday) and replaced with a 30-day slideshow, updated daily, with information on, and creative output from, McCann that hasn't been showcased before.
The new sites aim to give a glimpse of a new McCann identity and tone.
Karlsson says of the move: "It's a simple, daily slideshow where we'll share things you maybe didn't know about McCann. Things we've done, things we're doing, and things to come. Every day will be interesting, different, and sometimes spectacular and wonderful.
"The 30-day slideshow is a New York-London adventure. If you want to reach the slideshow team to say hello or share some thoughts, please email the man who started it all [Harry McCann]l: hkmccann@mccann.com"
Karlsson was installed as chairman and chief creative officer for New York and London in November this year.