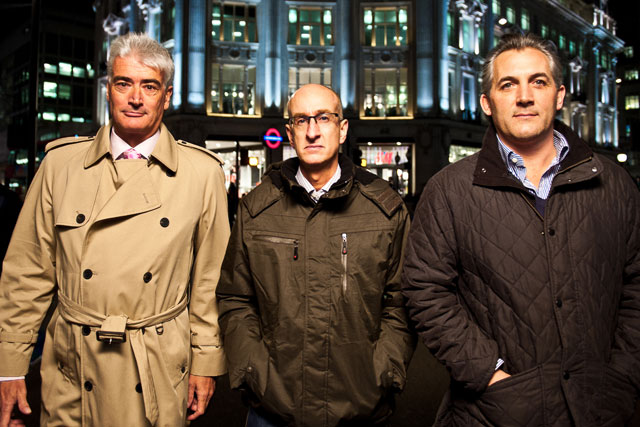 The deal is the first involving Karmarama since it received a tranche of funding in June last year from Phoenix Equity Partners in exchange for a significant stake.
Crayon, which was founded as Hicklin Slade & Partners in 1998, will join Karmarama in the newly created Karma Communications Group.
The Crayon Group comprises Crayon London, the digital marketing services agency; the data consultancy Crayon CCI; the software provider ZigZag; and the market research agency Walk a Mile. It has 140 staff and its clients include BT, Camelot, Honda, the BBC and Lloyds Banking Group.
Its principal shareholders – the senior partners Matthew Brown, Justin Hicklin and Mark Runacus – will sit on the board of Karma Communications and, along with the Karmarama partners, take a collective stake in the new group of more than 50 per cent.
The group, which also includes the TV production arm Kream and the PR agency Kaper, is holding talks with other agency targets in a bid to expand and plans to house all the agencies together in new premises later this year.
Hicklin said: "One of the challenges we have faced is finding the best way of accessing capital to continue in investing in our growth. By becoming a key component of Karma Communications, I am confident that the opportunities which will arise for our people and clients alike are substantial."