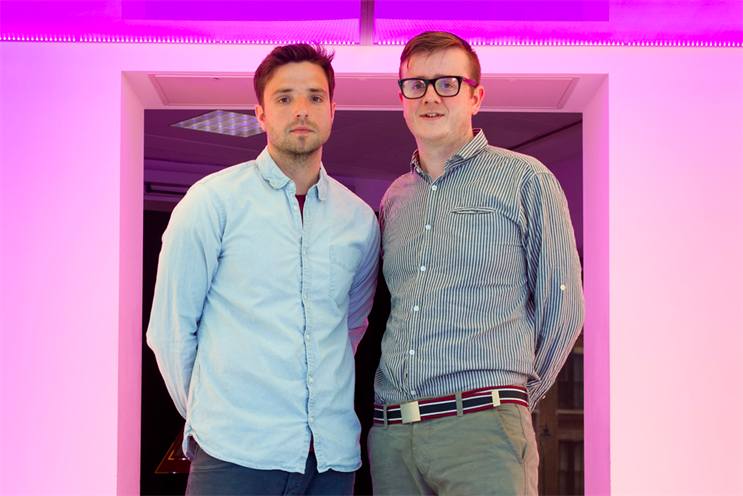 Dan Holt, who was previously Grape's head of strategy but left in May last year and has since worked at AnalogFolk Sydney, returns as a senior planner.
Sanjit Deb, the creative partnerships and content producer at Mindshare Invention, has been hired in an as-yet-unspecified capacity. Alex Micu, the head of video content distribution at The Viral Factory, joins Krowd as a content manager.
Krowd has also created a strategic partnership with the technology entrepreneur and journalist Hermione Way to help with its international expansion plans. Krowd will be led by the Grape Digital founder Mark Malone and the creative director Joe Holt (brother of Dan).
Jon Wilkins, the executive chairman of Karmarama, which is owned by Karma Communications, said: "Krowd is well on the way to maturing into a confident leader in social media."