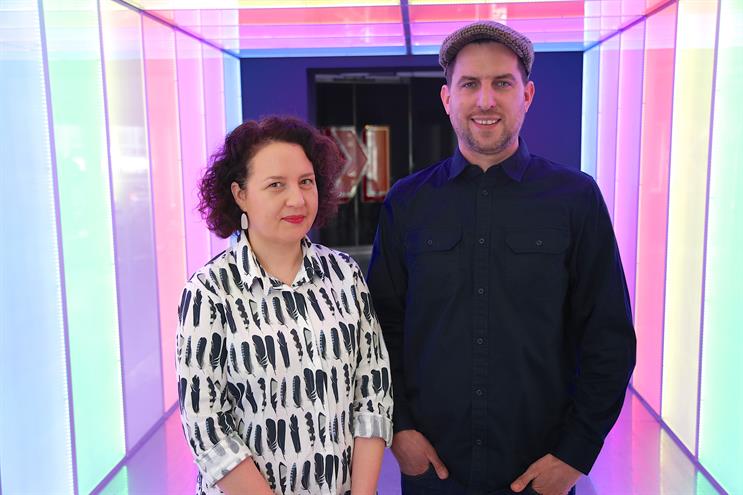 Cathy Hutton has joined Karmarama as a creative director and will work as part of a team with Jo Jenkins, a CRM specialist who joined the agency as a creative director from Proximity London in March 2015.
Hutton will be Karmarama's fourth creative director and will work on, among others, the Honda sponsorship account, which the agency won earlier this month.
Karmarama has also bolstered its creative department by hiring Simon Wakeman as its head of design. Wakeman, who was in the same role at Crispin Porter & Bogusky for more than two years, will work across all Karmarama's accounts.
Wakeman replaces Mike Heath, who left the agency after eight years in January.
Both Hutton and Wakeman will report to Karmarama's chief creative officer, Nik Studzinski.
Studzinski said: "I'm delighted that Cathy and Simon are joining the growing creative department here at Karmarama.
"In Cathy we have a incredibly progressive and talented, conceptual writer. And in Simon, our new head of design, we have one of the most talented designers in London.
"On top of that they both live up to our mandate to hire not only the most talented, creative people in the industry but the also the nicest."