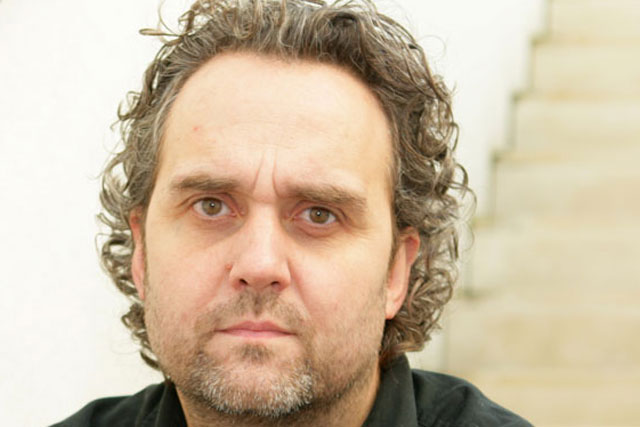 In the final episode of the documentary 'Iceland Foods: Life in the Freezer Cabinet', watched by an average of 2.21 million people, the retailer's marketing chief Nick Canning searched for a new advertising campaign to attract customers.
Karmarama, labelled by the BBC programme description as "a trendy London advertising agency" was shown pitching against Tom Reddy from The Tom Reddy Agency, billed as the "septuagenarian Iceland ad veteran."
Reddy has worked with Iceland on the ads that starred Kerry Katona in the past.
Dave Buonaguidi, Karmarama's chief creative officer, appeared in the documentary, pitching an idea aimed at reversing preconceptions that food from Iceland was poor quality.
The agency proposed filming social events such as weddings and parties, with catering from Iceland, before revealing to guests that the food was from the supermarket and filming their reactions, to prove that the food is "better than you think".
Buonaguidi told Campaign: "People have a very preconceived idea of what Iceland is – people think it's a terrible product. It's an interesting company with passionate people, but they have a bad perception problem.
"The idea was something we tried in the office. We cooked a load of Iceland food and ate it, and then told everyone afterwards that it was from Iceland. People were surprised. It was an interesting experiment."
Tom Reddy's idea was ultimately chosen, leading to the "maybe it's time we met' spot that launched in September, featuring a Michael Bublé song.
The documentary had a 9.8 per cent share during the hour-long show, and was beaten in the first 45 minutes by 'Live UEFA Champions League: Real Sociedad v. Manchester United' on ITV and across the hour by the BBC One thriller 'The Escape Artist'.
Karmarama has just won the brief to create Iceland's idents for its sponsorship of 'I'm a Celebrity… Get Me out of Here' after pitching against Tom Reddy.