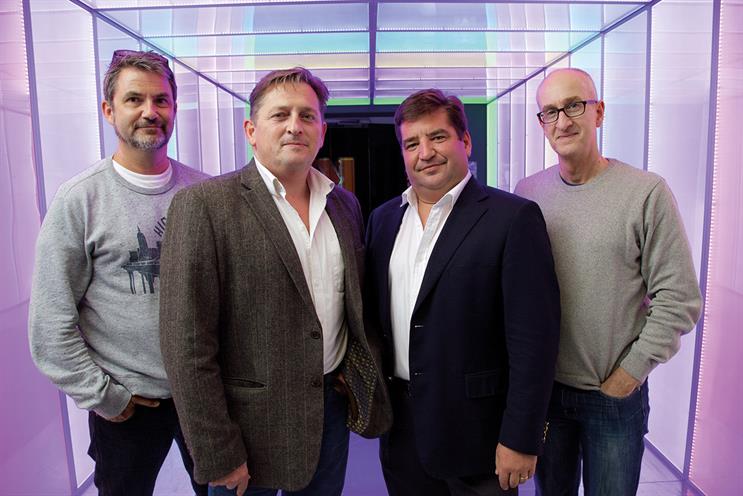 Ignition.AI will take over the management of Konnect, the data, insight and optimisation division of Karma Communications Group, which owns Karmarama.
Ignition.AI was founded by James Harrison in 2014 and chaired by Nick Horswell, a founder of PHD.
Harrison and Mark Phillips, its chief operating officer, will lead Konnect. They will work alongside Mark Runacus, the chief strategy officer, data and insight, at Karmarama.
Harrison founded the data consultancy Fuel in 2003 alongside Jonathan Buck and Simon Wall – all formerly of PHD. Fuel was sold to Engine in 2008 but Harrison left in 2009.
Senior members of the Konnect team will include Stefano Matteoli, a digital analyst who founded the data consultancy Spectrum Analytics.
Jon Wilkins, the executive chairman at Karmarama, said: "We believe creativity without data is vanity, but data without creativity leads to those annoying ads that follow you round the internet."