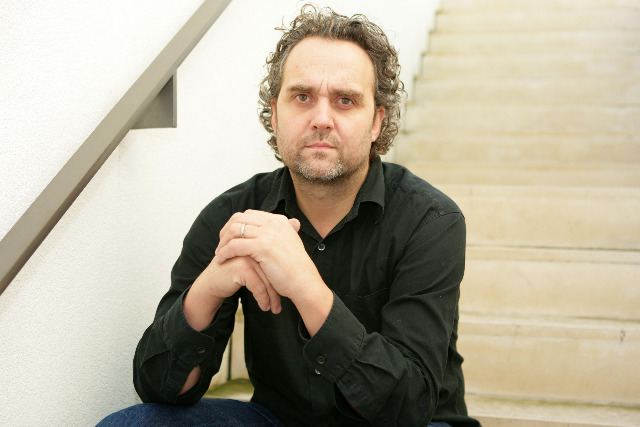 Buonaguidi, who is also chief creative officer at Karmarama, is leaving to set up a free creative school – to be funded by ad agencies – and then to launch a makers' studio-style venture that will develop ideas outside of traditional advertising.
Buonaguidi will leave at the end of the year. He will remain a shareholder in Karmarama, and the agency will also take a stake in his creative services venture.
Group executive creative director, Caitlin Ryan, who joined the agency from Proximity in March 2013, will lead Karmarama's creative department with executive creative directors Sam Walker and Joe de Souza.
Buonaguidi said: "This feels like the perfect time for me to take time out of the industry, ride my motorcycle around, talk to interesting people and set up the free creative school I've been working on, before launching the new venture. I wish all my friends in the agency the greatest future success".
Ben Bilboul, Karmarama's chief executive Officer at Karmarama said: "…We'll miss Dave's daily presence hugely. As founder and chief creative officer, we owe much of the fabulous culture we have in Farringdon Road to him.
"Having worked closely on the development of our innovation division Krank, it's clear that Dave is increasingly excited by life beyond agencies so we're expecting something new and exciting".