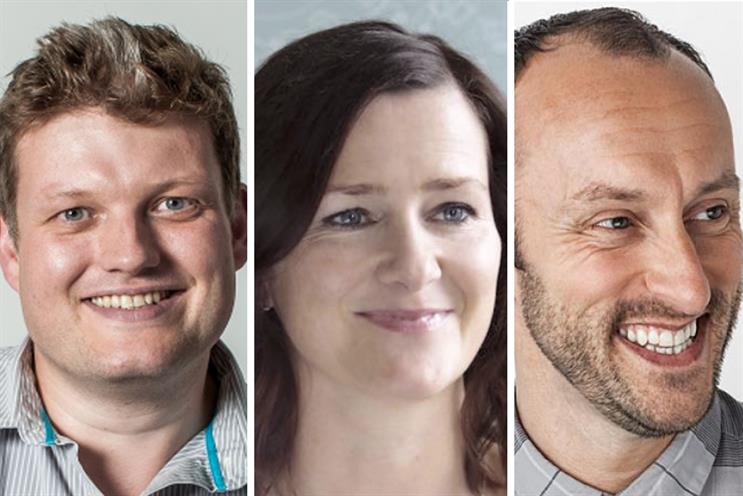 Campaign's inaugural Creative Tech Awards Night will recognise the UK's best and most innovative technologically-enabled campaigns, marketing initiatives and even products.
During the evening, Machen, director of innovation at HeyHuman, will share the agency's journey into neuroscience and highlight why, as pioneers in technology and communications, the industry needs to begin to change its ways to deal with information overload.
Weber, managing partner innovation at Karmarama, will argue why it is important for creative agencies to embrace the coming tide of automation, rather than fear it.
Exon, group chief executive of The Sunshine Company, plans to speak on what defines collaboration, why we need it now more than ever and how the mindset needed to deliver a creative technology task can act as a role model for business practices and, hell, life itself.
The event will take place at the iconic Tower of London and the theme for the evening is "Summer Party".
The awards night will be followed by The Scrum, a half-day conference event that will allow the award winners to present the thinking and strategic excellence behind this year's stand-out work.