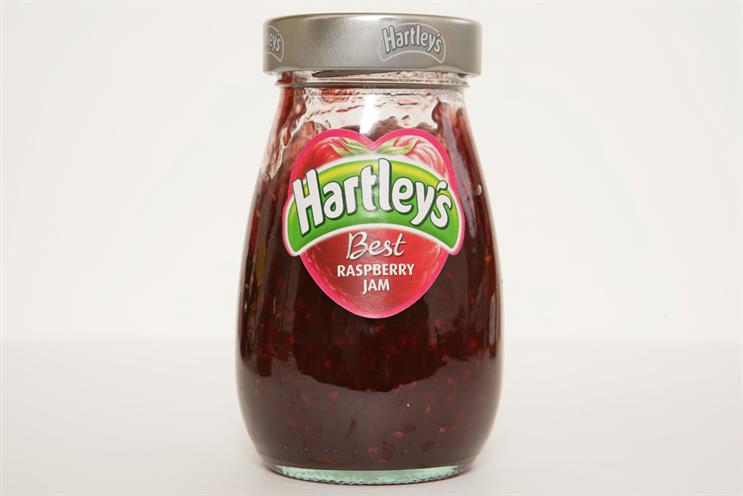 The independent agency was appointed after a three-way pitch that began in May.
Karmarama will now return the brands to above-the-line advertising, after having been "ignored for years", according to Nigel Parrott, the Hain Daniels commercial and marketing director, .
The first task is a relaunch of the Hartley's brand, which includes jams and jellies, across press, TV, and digital.
A relaunch will also take place for Sun-Pat peanut butter, which is not believed to have used above-the-line advertising for more than a decade.
Hain Daniels confirmed it plans to spend £3 million on media in the coming year.
The US food group Hain Celestial bought the two brands from Premier in October 2012, as part of a deal reported to be worth £200 million, which included Gale's honey, Robertson's squash and Frank Cooper's marmalade.
Hain Celestial then created Hain Daniels as its subsidiary in the UK.
Parrott said: "Hain Daniels' recent acquisition of the sweet spreads and jelly business has brought a wonderful set of brands that have been ignored for years.
"Karmarama were the ideal partner to help us deliver the creative solutions to our brands that will generate future growth through making the portfolio more relevant to today's consumers."
Sun Pat claims to be used for 300 million sandwiches and rounds of toast every year in the UK.