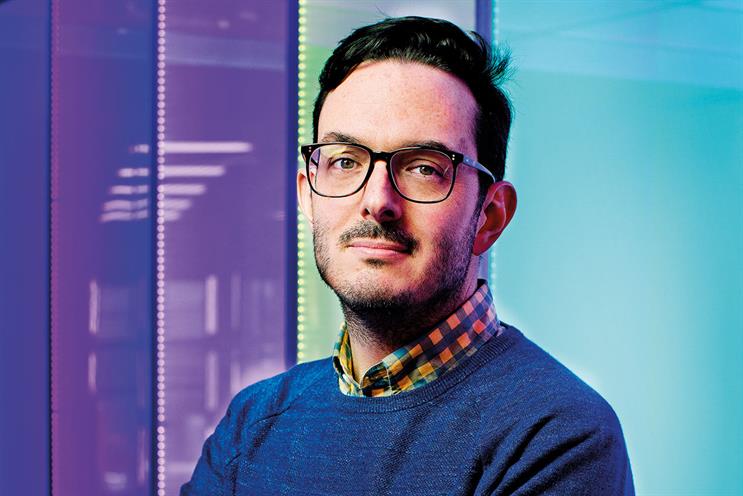 Brian Williams, deputy executive creative director at The Martin Agency London, is joining Karmarama as joint ECD. Dickie Connell has been promoted from deputy ECD to joint ECD.
They will work alongside Adam Kean, who joined Karmarama at the end of 2015. He was previously the sole ECD at the agency.
Kean and Connell will run Karmarama's creative department along with Studzinski. Williams will work on a range of accounts, which have yet to be decided, while he settles into the role.
Williams joined The Martin Agency in the US in 2008 as associate creative director and moved to the UK office in 2014. In the US, he handled the Walmart business and jointly led the John F Kennedy Presidential Library and Museum business. The 2012 interactive documentary Clouds Over Cuba for the museum won an Emmy award, 11 Cannes Lions and a D&AD yellow Pencil.
Connell joined Karmarama six years ago and most recently led the Just Eat account. He was promoted to deputy ECD last year.
Karmarama has been on a hiring spree since being bought by Accenture Interactive in November last year. Last week, the shop appointed Rob Chandler as strategy lead and Daniel Prestes as strategy director.
Studzinski said: "Brian is talented, yes. Highly awarded, yes. A lovely man, yes. And, of course, American. But he's also, and most importantly, one of the world's foremost authorities on seminal Scottish band Cocteau Twins. Seriously, ask him anything. Apparently, they're not even twins. Who knew?"