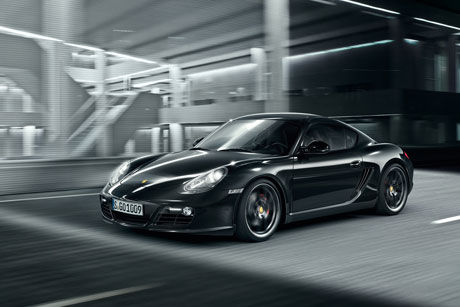 Karmarama will now create advertising and digital work around new campaigns for the brand.
Porsche most recently focused its marketing efforts on the Cayman, a mid-engined two-seater sports car, as its "best-kept secret".
The brand has previously worked with M&C Saatchi Group in the UK, which also handles Porsche's global advertising.
Previous advertising for Porsche in the UK has included a print campaign highlighting little-known facts about the car-maker.
One execution that ran in newspapers and magazines in May 2010 for the Cayenne S Hybrid states that the Porsche founder Ferdinand Porsche built the world's first petrol/electric hybrid vehicle in 1900.
Volkswagen agreed to purchase the remaining half of Porsche's car-making operations for €4.5 billion this month.
Porsche joins a stable of 12 VW brands in August that includes the truck-maker Scania, the luxury brands Bugatti and Bentley, the low-cost car-maker Skoda and the motorcycle company Ducati.
Media for Porsche is handled by PHD Group globally. The account was picked up by the network after a battle against MediaCom, Starcom MediaVest Group and MPG Media Contacts in June 2010.