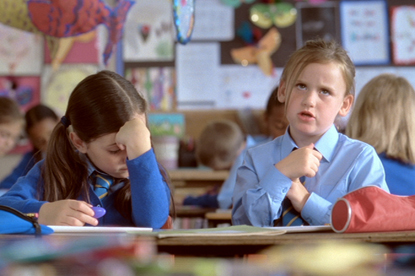 The agency will now create a TV campaign promoting the stationer's sponsorship of Channel 4's business reality programming, which includes Ramsey's Kitchen Nightmares and Undercover Boss. The campaign will also include a series of idents.
The activity marks the first major advertising push for the stationery brand since its Christmas ad campaign, produced by McCann Erickson – Staples' agency of record.
The spot, which launched in November last year, featured a disgruntled Santa moaning about Staples' claim that Christmas can be made easy.
McCann Erickson was appointed to handle the £3 million UK creative account in February 2008. The agency, which already handled the US ad business, secured the account without a pitch from the incumbent Euro RSCG.
McCann Erickson was not involved in the pitch for the sponsorship account, and has yet to be briefed on any UK advertising activity this year.
As well as its Christmas activity, McCann Erickson has also produced TV campaigns for the stationer including a back-to-school campaign where a schoolgirl lists the contents of her pencil case.