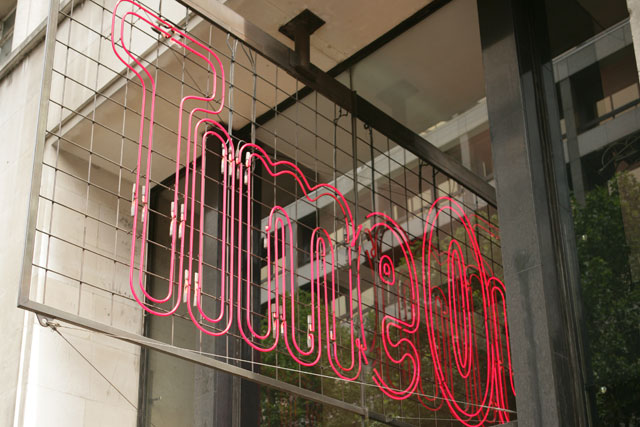 Karmarama will be responsible for expanding the city listings and travel guide to add on ticketing and bookings services.
The agency will create a campaign this summer showcasing the brand's offers on theatre, restaurants and attractions. Time Out launched its deals platform last year.
David Pepper, the chief commercial officer at Time Out, said: "We were really impressed with Karmarama's understanding of our customers and creative approach. We're really excited to be using them to help bring a fantastic new ticket service to our customers."
James Denton-Clark, the managing director at Karmarama, said: "We're delighted that a cultural brand as iconic as Time Out has chosen us to help deliver its ambitious business plans."