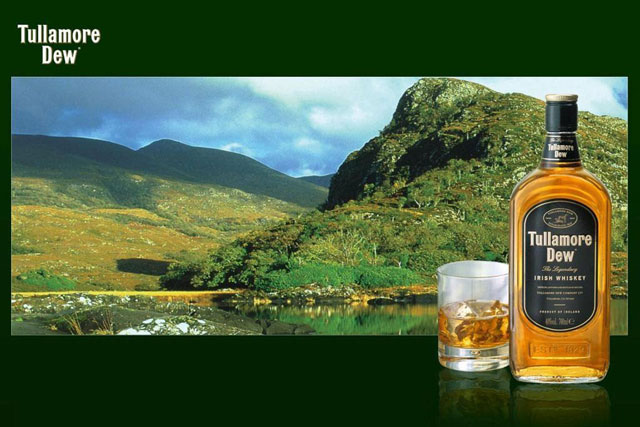 The William Grant & Sons-owned brand has also appointed the sister Karma Communications shop Kaper to the global PR account.
Karamarama and Kaper have been briefed to bring the brand's "Irish true" positioning to life in digital channels, engaging customers across digital platforms and social media.
David Hume, the head of brand communications at William Grant & Sons, said: "The refreshing combination of global digital capability, PR expertise and overriding creative passion gave us the confidence to award the business to them."
Tullamore Dew's most recent major ad campaign was a global TV spot by its incumbent agency, McCann Dublin, called "Irish true".
Dan Thwaites, the managing partner at Karmarama, said: "We're delighted to be working on a brand with as much history and passion as Tullamore Dew. And we're particularly pleased to be sharing specialist skills from across the Karma group with our clients."