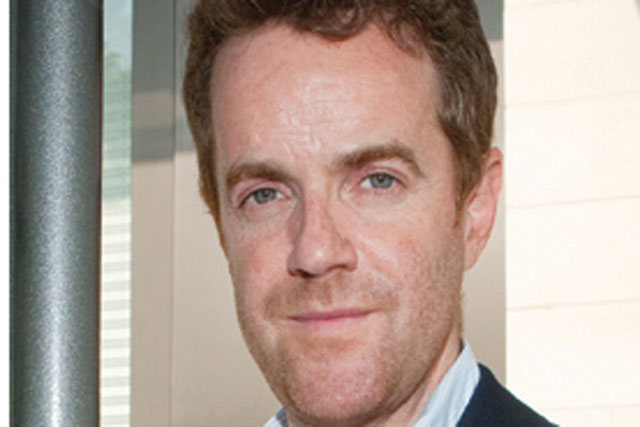 Employees at the agency can pitch ideas beyond traditional marketing, such as tech innovations and "fun and useful" products and services, to a panel of the agency's senior staff.
Karmarama will invest in successful ideas, from an initial fund of £100,000, to enable staff to develop their product or enterprise. The agency will share revenue, IP, equity and profit with the product or business founder.
Krank launches supporting two ideas which have already been created by Karmarama employees – a web-based survey tool called Perk, and Pi in the Sky, a device allowing people to take "selfie" pictures of themselves from above.
The ideas put forward will be judged by the senior Krank team, made up of Lawrence Weber, Karmarama's head of digital, the chief creative officer, Dave Buonaguidi, and the head of planning, Dan Hill.
Weber said: "Krank isn't about creating a passive museum of tech demos that get ignored, or thought leadership in the Twitter echo chamber. We're making creatively useful things that we and our clients can drive real learning and value from."
Perk is an online survey platform that rewards consumers for answering questions and giving feedback on products and services they have used. Karmarama is currently working with its client, Jamie's Italian restaurants, to roll out a BETA version of Perk ahead of a full product.
Pi in the Sky allows people to take aerial pictures of themselves by texting a camera rigged above them in the air. It was built using a Rasberry Pi, the British single-board computer unit.
Pi in the Sky was launched at Glastonbury festival last summer and was used in a campaign for the charity White Ribbon Alliance, where festival attendees posed in a giant Polaroid frame on the ground to take aerial shots of themselves.
Ben Bilboul, the chief executive of the Karmarama parent the Karma Comms Group, said: "Innovation is key to our industry's future and Krank demonstrates our passion for nurturing entrepreneurial talent. By encouraging our staff to be entrepreneurial through Krank, we want to empower them to innovate."