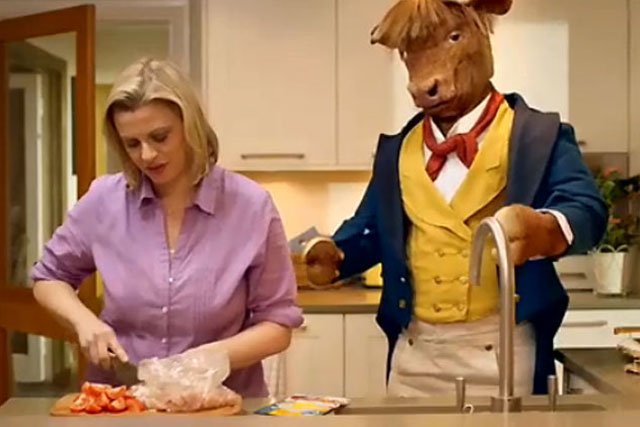 This year, 524 small companies, with fewer than 250 employees, applied to take part in the competition. The Sunday Times surveyed more than 27,000 employees in total to compile the list.
Karmarama was the top ad agency in the small companies list, jumping 16 places from last year, to come in at 11th place.
It also gained one of six special awards in the "best for wellbeing" category, which recognised the positive effects of the company's regular staff lunches, sessions on eating well, ping-pong team and pilates classes.
The survey found 83% of staff did not feel too stressed to concentrate and 87% said their health was not suffering because of work.
Social media agencies debuted in the top 100, with Unruly, social video promotion and distribution specialist entering in 27th place, followed by Bazzarvoice, the social commerce platform.
TBG Digital, the Facebook advertising specialist agency, also saw success in this year's list, rising 16 places to 47th place.
Other digital agencies to make it into the list include Twentysix (49), Forward Internet Group (60) WAA Group (81) and Steak (89).
Follow Sarah Shearman on Twitter @Shearmans