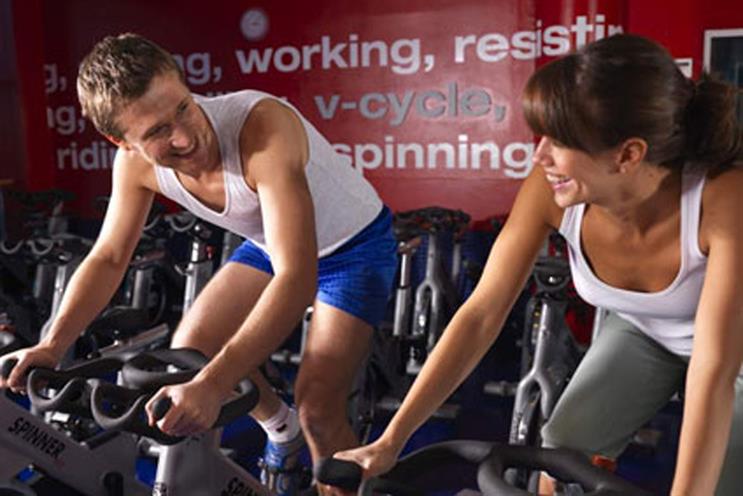 The incumbent, The Brooklyn Brothers, which claimed it worked on a consultancy basis, did not pitch.
The fitness chain is embarking on a campaign for early next year that a spokesman said would have a multimillion-pound spend. The brief was to make it "the most-loved health club in the UK". As well as media channels, it will use Virgin Active staff for in-store "experience" activity.
James Denton-Clark, the managing director at Karmarama, said: "Both the client and the brand have the ambition and the potential to really shake this market up."
Virgin Active has more than 1.5 million members and 272 health clubs.