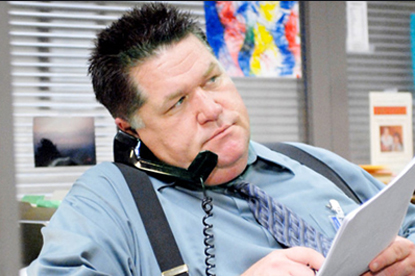 The brief will see Karmarama produce a TV, press, outdoor and online campaign to promote FX UK's latest US programme import from HBO, True Blood.
The programme, which was created by the man behind American Beauty and Six Feet Under, Alan Ball, is currently the third-highest rated show in HBO's history after The Sopranos and Sex And The City.
The Fox-owned channel, which also aired The Wire, secured the exclusive rights to promote the series in October last year. The campaign is due to launch in June, ahead of the programme's debut in July.
Karmarama also works with Paramount on its Comedy Central channel, which the agency recently relaunched with a print campaign featuring Sarah Silverman and the South Park character Kenny.
Jason Thorp, the managing director for FX, said: "Karmarama was chosen for this campaign as they grasped what makes True Blood such a unique and engaging series. They understood who we are as a channel. We are very excited to see how they develop their initial concepts."