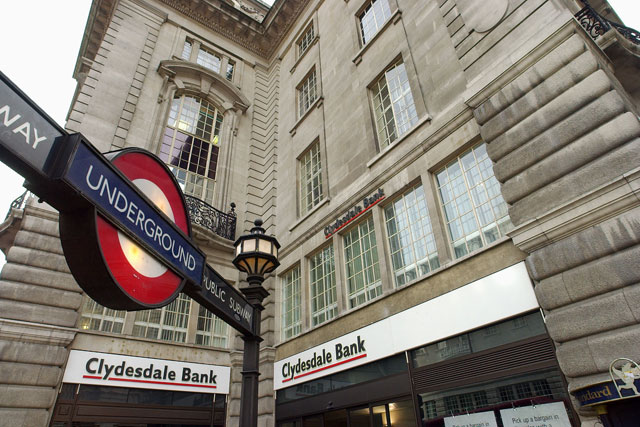 CheethamBell JWT has worked with the bank on a project basis, but did not pitch for the account.

The review was managed by Oystercatchers and involved a number of undisclosed agencies.

Carat Manchester holds the media account and is unaffected by Karmarama's win.

The National Australia Bank owns Clydesdale Bank, which trades under the name of Yorkshire Bank in northern England.
Last month, the bank brought in Helen Page, the former marketing boss of RBS's retail bank in the UK, to develop a reputation for "distinctive customer service" across both brands.
She was appointed as Clydesdale's chief marketing officer and is understood to have led the advertising review.

The bank spent just £265,000 on media in the year to September 2012, according to the latest Nielson figures. Some sources suggest that Page's appointment will be followed by a steep increase in marketing spend.
The future of the bank has been uncertain amid management reshuffles and rumours of a possible sale to Spanish bank Santander, after National Australia Bank posted a £183m loss for Clydesdale in the year to September 2012.
Follow @louiseridley