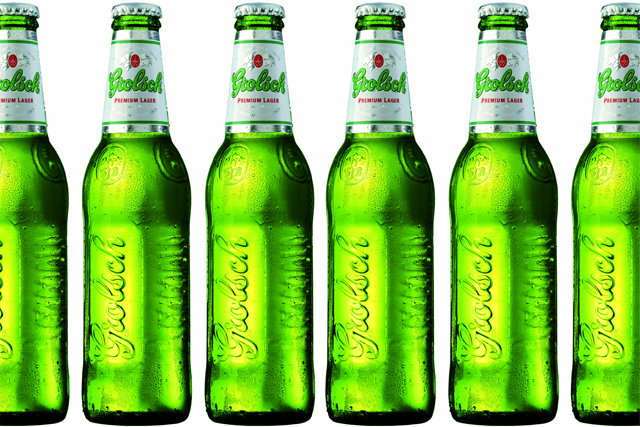 Karmarama won the account after a four-way pitch that included incumbent Beattie McGuiness Bungay, which has held the creative advertising business since 2011.
The brief was to create a campaign for Grolsch using digital content and social channels, which would emphasise the Dutch beer's credentials in the UK and drive both on-trade and off-trade sales.
Grolsch is replacing its TV advertising with a focus on a digital and social work from 2014. It is thought it may continue to use some TV ads and the 'Big Bold' positioning created by BMB.
Sophie Erskine, portfolio brand manager at Molson Coors, said: "Following the rebrand in 2012, our focus is on using digital channels to capitalise on the popularity of world beers at present.
"We were very impressed by Karmarama's ideas to take Grolsch to the top with a new social media strategy and integrated approach."
LBi previously handled Grolsch's digital activity, but the relationship ended when LBi won the global Carlsberg digital brief in May.
Karmarama will work alongside below-the-line activation agency Life to launch the new UK brand campaign in 2014. BMB will continue to work on digital until the end of the year.
Caitlin Ryan, executive creative director at Karmarama, said: "We're thrilled to be working with the Grolsch team to reinvigorate the brand. 'Schtop' drinking those other beers and pick up a Grolsch."
Karmarama won the creative account for Cobra, another Molson Coors brand, in September. BMB was also the incumbent, but declined to pitch to retain the business.