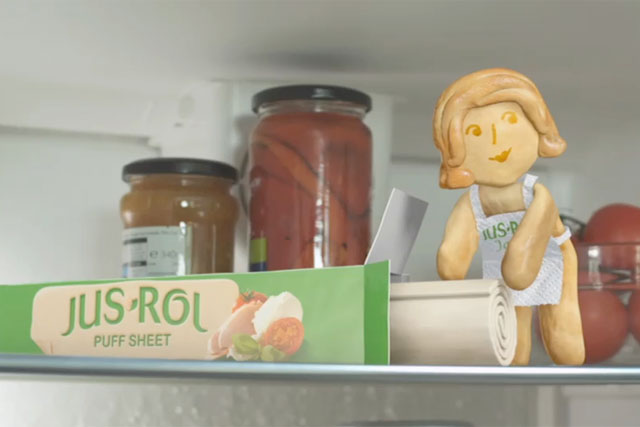 Karmarama will primarily work on digital campaigns, aiming to drive online engagement with the ready-made pasty brand Jus-Rol and the ready-mix baking products brand Betty Crocker.
The agency will also develop a TV ad for Jus-Roll, which will launch early this year.
The appointment follows a pitch, which was handled by General Mills' in house team and started in October last year.
Caitlin Ryan, the executive creative director of Karmarama, said: "As an owner of three restaurants, food is a pretty big part of my life – so getting to relaunch baking products that I am passionate about with a campaign that's got social content at its heart is hugely exciting for me.
"Karmarama is perfectly placed to draw on its digital credentials to deliver hard working integrated campaigns for General Mills."
Agencies that also work with General Mills include McCann London, which works on advertising for Nature Valley and Nesquik, and Saatchi Masius which works with Häagen-Dazs.