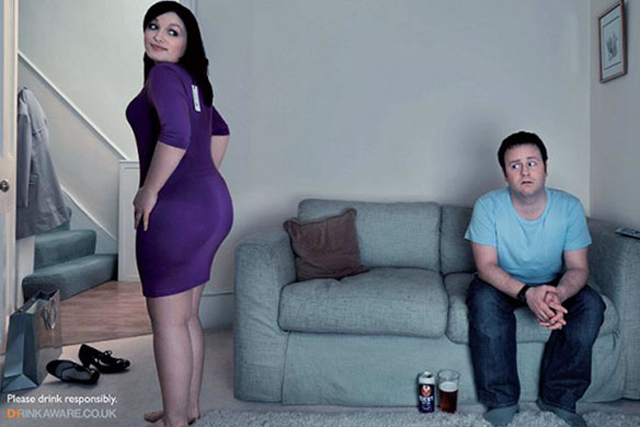 Karmarama won the business after a pitch in a process handled by ISBA.
The pitch, which was led by the Wells and Young's marketing director, Chris Lewis, kicked off in November last year. The brewer, which spent £2m on advertising in 2010 according to Nielsen, plans to increase its spend this year.
Kindred, the agency formed by the merger of Mustoes and Geronimo Communications last year, previously handled advertising for the Courage beer brands, including Courage Best and Courage Directors, as well as Bombardier.
Past advertising from the brands includes a Bombardier poster campaign last year celebrating St George's Day, showing the brand at the centre of a coat of arms comprising English icons including Eric Morecambe, Henry VIII, red pillar boxes and Cornish pasties.
The Courage brand courted controversy with a poster campaign in 2009, which was banned by the Advertising Standards Authority for implying that drinking Courage could boost confidence.
The ad featured a man sitting on a sofa and looking nervously at his girlfriend, who wore a figure-hugging dress with the label still attached. A pint of beer was accompanied by the strapline "Take Courage my friend".