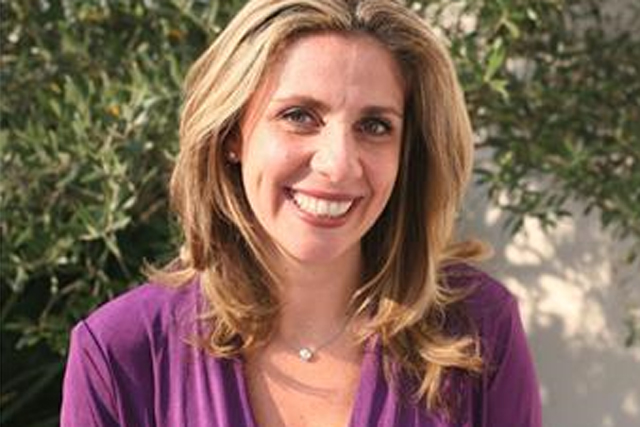 Mendelsohn is the first woman to be nominated for the post in the IPA's 94 year history. She will be expected to serve a two-year, annually elected term which will be ratified on 24 March next year at the IPA's annual general meeting.

The formal handover will then take place on 6 April and Mendelsohn will share her manifesto at the annual Members' lunch.

The selection process has been taking place over the past three months and has been led by the immediate past president Moray MacLennan worldwide chief executive M&C Saatchi.

Mendelsohn began her career at BBH reaching board director level before leaving to join Grey London where she was promoted to deputy chairman in June 2004. In April 2008 she joined Karmarama as a partner and chairman.