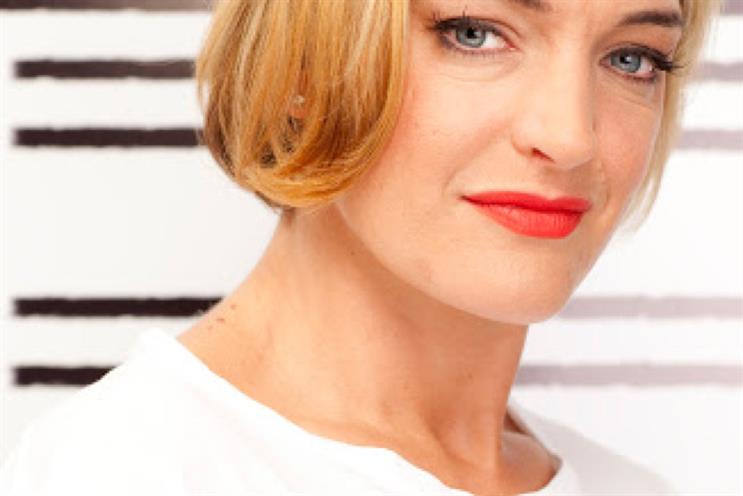 Burns is a well known leader in the digital advertising space and was AOL's European leader between 2009-2011.
Before AOL she led ad operations at Bebo, the social networking site for teens. Bebo had proved to be an expensive venture for AOL, believed to have been sold for less than $10 million just two years after being bought for $850 million.
Prior to Bebo, Burns had worked for numerous other web companies including Daily Motion UK, Altavista, Doubleclick and Google, where she was the search engine giant's first non-US employee.
The arrival of Burns has resulted in the exit of Buzzfeed's current European leader, Will Hayward, after 18 months. During his tenure, Hayward had put together a team of 25 sales people, including Jonathan Davies from the Telegraph and Simon Low from Facebook.

On the editorial side, hires include Richard James joining from the Metro, Robert Colville from The Telegraph, Emily Ashton from The Sun and Patrick Smith from Mediabriefing.

The latest change in leadership has been instigated by Buzzfeed's president, Greg Coleman, and comes as the venture capital backed company continues to harbour hopes of becoming a public company within the next two years.

Last year's financing from Andreessen Horowitz, the Silicon Valley venture capital firm, valued BuzzFeed at $850m.

Buzzfeed has about 60 employees in the UK. It claims to be profitable, with revenues exceeding $100 million globally in 2014 driven primarily form native advertising and, specifically, the rise in video spend.

The publisher has landed commercial deals with some of the UK's biggest advertisers including Asda, British Airways, Vodafone and Starbucks. However, Buzzfeed's domestic revenues generated less than £20 million last year, according to sources, and there is the feeling the site famed for its listicles has yet to gain the traction enjoyed in its native US market.

By the end of 2014, Buzzfeed UK claimed to have around 20 million unique browsers per month. Comscore data tracked around 13 million users in January 2015, of which the vast majority (10 million) visited the site via mobile devices.
Last month, the UK site enjoyed its biggest traffic to date, with its coverage of a global debate surrounding the colour of a dress generating more than one million unique users in two days.