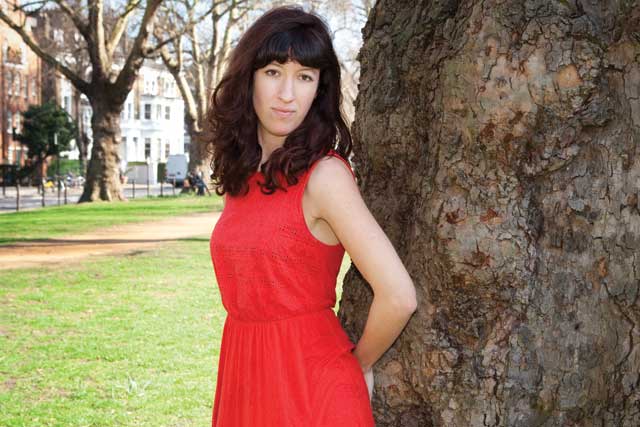 Wearing a Twitter-branded T-shirt and a sharp suit jacket, Tony Wang, the general manager of Twitter UK, jumped on the stage and greeted the audience with typical American exuberance. This is what we have come to expect from technology and digital giants: a dark auditorium, a stage with a cinema-wide screen and an American chic-geek company leader pronouncing new ad formats as if they will save the world.
We were there to hear about how real an advertising opportunity Twitter is. Kraft, American Express and Absolute Radio made presentations on how they have used the social network to amplify offline campaigns. Used in conjunction with traditional media, it is common to see double-digit engagement rates on Twitter as opposed to the typical 0.05 per cent average of digital display advertising, we were told.
Absolute Radio, which used Twitter to promote a £250 giveaway, said its number of listeners went up 7 per cent that day. Remember that recent campaign Starbucks ran offering customers a free latte when it introduced the strategy of scrawling your name on its cups? Twitter claims that Starbucks saw a 74 per cent engagement rate with the accompanying campaign on the social network.
Sweet mother of Jesus, why are we not all running around screaming that, finally, the Holy Grail of advertising has arrived? Well, all the above campaigns have one thing in common: free stuff. Of course consumers are more likely to engage with a brand if they get free goods or hard cash. Twitter works brilliantly when it comes to shouting about daily promotions, because you are literally putting vouchers directly into the hands of the 80 per cent of UK Twitter followers who access the site on their mobile.
But there is also an essential flaw in the terminology of comparing engagement rates in social media with engagement rates in online advertising such as digital display.
Because when Twitter says it saw engagement rates of 74 per cent of people exposed to the Starbucks campaign, those who are exposed to it are, in the main, followers of the brand. To compare that level of engagement with when a user accesses a website and is exposed to all manner of brands they have not previously declared an attachment to is crazy.
So, while advertisers are rightly excited about Twitter and social media in general, we need to think of a different metric to talk about consumer engagement with ad products on social networks. Engaging with a Promoted Tweet or a Sponsored Story on Facebook is not as unlikely an event as engaging with advertising in any other medium. When you either already love a brand or you love a friend who already loves a brand, you are much more likely to listen.
katherine.levy@haymarket.com