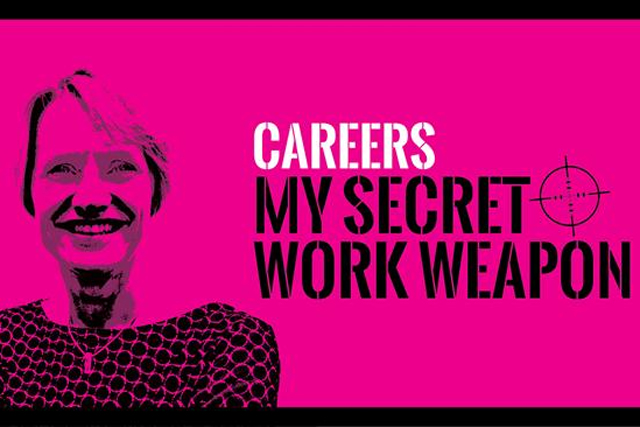 One constant in life and business is change. If we don't change, we don't grow. If we don't grow, we aren't really living. My secret weapon is making sure I always have a 'growth mindset'. It's a belief that your own strengths and qualities are not carved in stone, but can be cultivated. It's about a love of learning, constant curiosity and, importantly, being ready to take risks, confront challenges and keep working on them.
Failure is not a problem; it's about converting setbacks into successes. 'Fixed-mindset' people may be clever and successful, but they operate within a comfort zone, dislike challenge and are afraid of failure. Thus, they are sensitive about being wrong or making mistakes and never achieve their real growth potential.
I try to be mindful of how I interpret what people say to me and what is going on around me. You can choose how you react to a difficult situation – it can bring you down or you can proactively address it.
The growth mindset doesn't always come naturally and I have to keep working at it. 'Do one thing that scares you every day,' is a quote from Eleanor Roosevelt that I keep in mind to make sure I'm challenging myself.