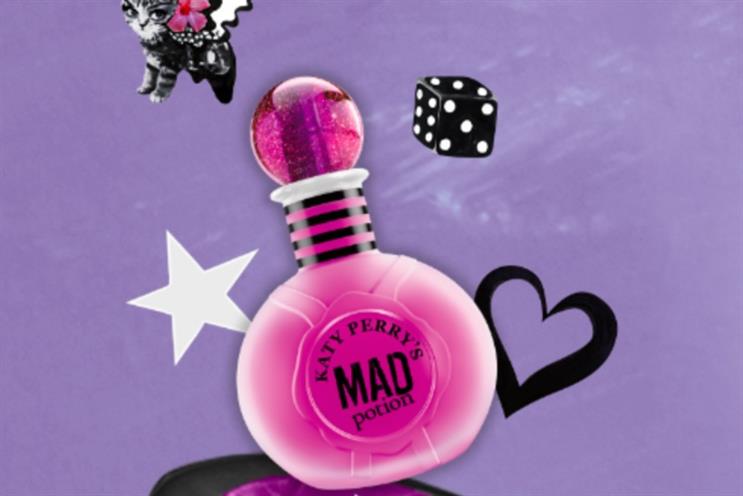 Perry, who has 72m Twitter followers, and cosmetics company Coty have set up virtual pop-up store @KatyPerryPopUp to launch the fragrance, giving users who follow the account access to "exclusive content from Katy".
For all you #KatyCats in the USA, @KatyPerry's #MadPotion is available to buy now, right here!! http://t.co/x0AVWhYbi2

— Katy Perry Pop Up (@katyperrypopup) July 22, 2015
Influential fans were selected to recruit other fans ahead of the pop-up store launch. At the critical launch moment the 'store' was locked only to members who could then buy the perfume ahead of the wider launch by using the Twitter Buy Now card.
The fragrance is available in the US for $29.99 via the virtual pop-up or in selected retail stores.
Client: Emily Bond, vice-president of global marketing, celerity brands and new business development, Coty
Brand: Katy Perry's Mad Potion
Agency: Cult LDN