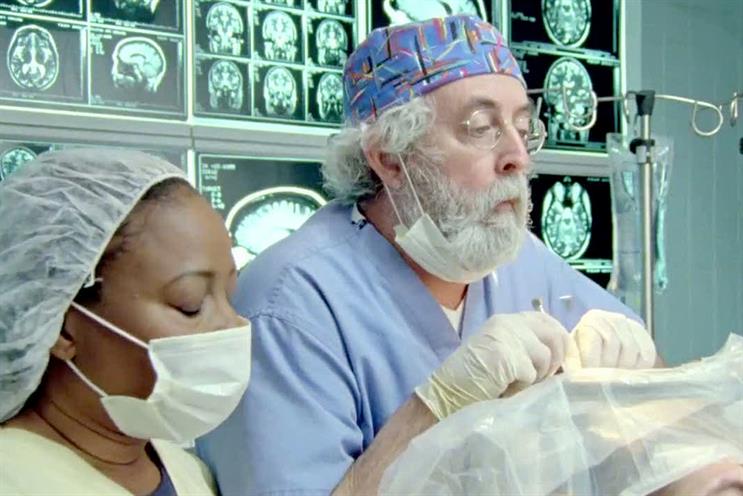 The review includes the UK, as well as France, Italy and Spain.
Kayak is running the review out of the UK through the consultant Simon Foster. Its marketing department is based in the US.
The brand was established in 2004 by the co-founders of the travel search sites Expedia, Travelocity and Orbitz in order to "take a different approach". The site allows users to book flights, hotels and holidays and hire cars by searching multiple travel sites.
Kayak's media review follows the brand's recent acquisition by the US company Priceline Group in a deal that values the business at $1.8 billion.
The brand has a free mobile app available on the iPhone, iPad and Android devices. It also has local Kayak sites in more than ten languages.
This week, an ad campaign for Kayak, created by the New York agency Barton F Graf 9000, was banned by the Advertising Standards Authority after it received 441 complaints.
The spot showed a surgeon conducting brain surgery while simultaneously booking a holiday through Kayak on a laptop.
The ASA ruled that the ad's "treatment of a serious and delicate medical procedure could be seen as flippant".