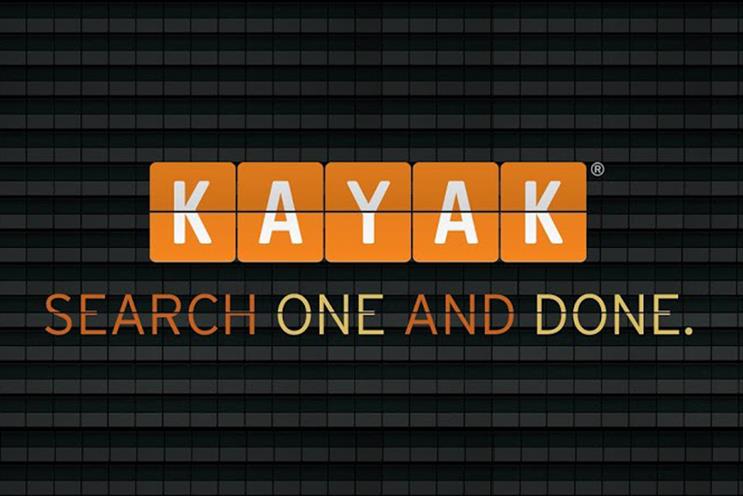 Agencies have been contacted in the past ten days about a request for proposal.
The brief is understood to be digitally led but fully in­tegrated and covers multiple European markets. The research company Grupo Consultores is running the pitch through its Madrid office.
The New York agency Barton F Graf 9000 previously handled Kayak's advertising in Europe and the US. The shop created a campaign for the brand earlier this year called "carnival", which was translated into French, German, Spanish and Italian.
In February, Kayak appointed ZenithOptimedia to handle its digital and offline media planning and buying across Europe after a pitch.