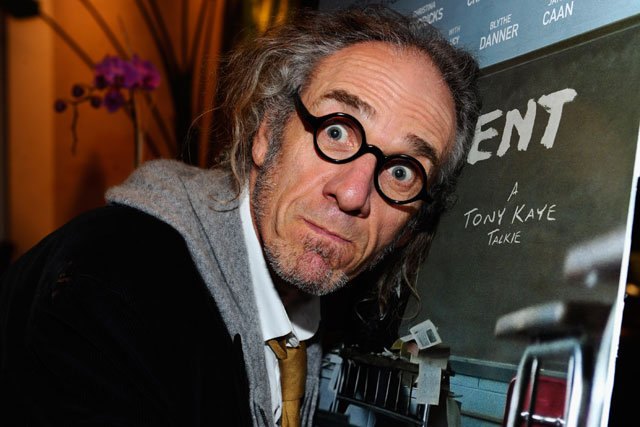 Kaye, who has cut a controversial figure throughout his career in advertising and film, will focus on UK advertising via the company he runs with his wife, the executive producer Yan Lin Kaye.
He will still be based in Los Angeles, but will travel to London to work on commercial projects.
Kaye, whose new feature film Detachment has just been released, has left his former global representative for commercials, the US shop Supply & Demand.
The 60-year-old, who proclaimed himself the "greatest English director since Hitchcock" before the debut screening of his film American History X, said he is a "different person now" to what he was in his early career.
"For me to be a force again in the (commercials) world, I have to start again and I have to work in London," he said. "It's about my nerve endings as a director. I have to keep starting again all the time."
Kaye, who directed UK spots in the 80s and 90s including Intercity's "relax" and Dunlop's "tested for the unexpected", stressed that the motivation behind the move is "not about the money".
"It's really about trying to keep my focus," he said. "Making TV commercials was the launching pad for everything else in my career."