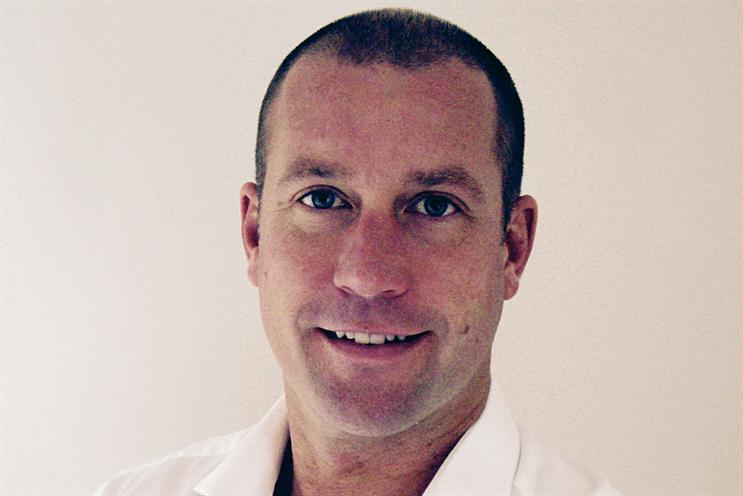 Duncan McCrum has joined as the territory director and is responsible for Varick's growth across Europe.
Before KBS, McCrum was the general manager of the UK arm of TheOutplay, an Italian video distribution platform, for a year. He was previously the head of digital for MTV at Viacom, where he worked for five years, after a year-long stint at Channel 4 as a sales manager.
Varick will target its own UK and European clients but also support MDC agencies with offices in Europe – a list that includes 72andSunny, Anomaly and Crispin Porter & Bogusky, as well as Albion.
This is Varick's first office outside the US but KBS says that it is already looking at further markets in which the programmatic agency could expand.
KBS is led by Guy Hayward, the global chief executive who previously led J Walter Thompson. He said: "Varick's entrance into the European market is another example of KBS's commitment to serving as a global business partner for our clients."