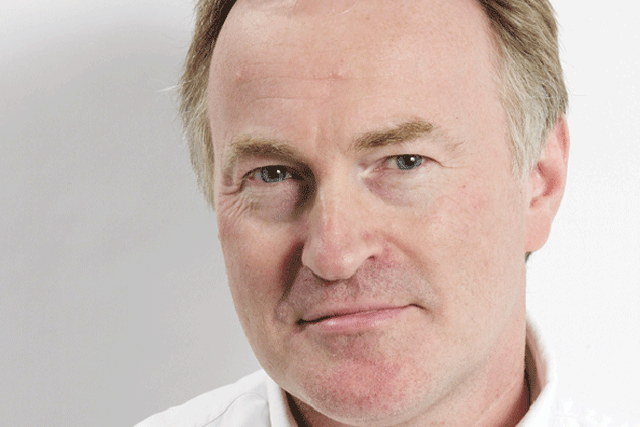 But while reliable and consistent service will always be at the heart of any transport business, good information also has a huge part to play, helping people plan journeys, get service-status updates and navigate the occasional delay. It can also help in avoiding travel "hot spots", as we saw during last summer's Olympic Games in London.
The scope to provide better information is being facilitated by the rapid growth in digital channels and devices; 58% of Londoners now have a smartphone – checking them up to 150 times a day, apparently.
At TfL, we're responding with a digital strategy that focuses on mobile – our website now has 20m visits a month, with mobile likely to overtake desktop inside the year – and is multichannel, using the full range of digital services to provide customers with the best possible experience. So, for example, our number of Twitter followers has risen to 500,000 from a standing start in 2012 and we have brought wi-fi to 120 Tube stations.
What have we learned rolling out this programme? One thing that isn't new is to always keep customer needs and behaviour as your reference point. It's too easy with new technology to get seduced by features that aren't really needed or can't eventually be delivered. But you can learn from feedback; which is why we've just launched our new website in a beta version first (take a look at tfl.gov.uk/beta).
Providing information openly and in easily accessible forms is improving how people view us, with our reputation on the up.
Value for money is important, so we look for all developments to cut costs while improving service. We've been particularly encouraged by the results of our "open data" policy, where we make available for free a wide range of data such as Tube, bus and roads status for developer and media use, improving our reach and saving us development costs. There is now a community of 5000 developers distributing our information and launching scores of "TfL-powered" apps.
But the pressure to match the best in customer service never stops. So we'll continue to roll out new features enabling greater personalisation and making us easier to do business with. Providing all this information openly and in easily accessible forms is improving how people view us, with our reputation on the up.
Which only leaves me to say: "Beam me up, Scotty".