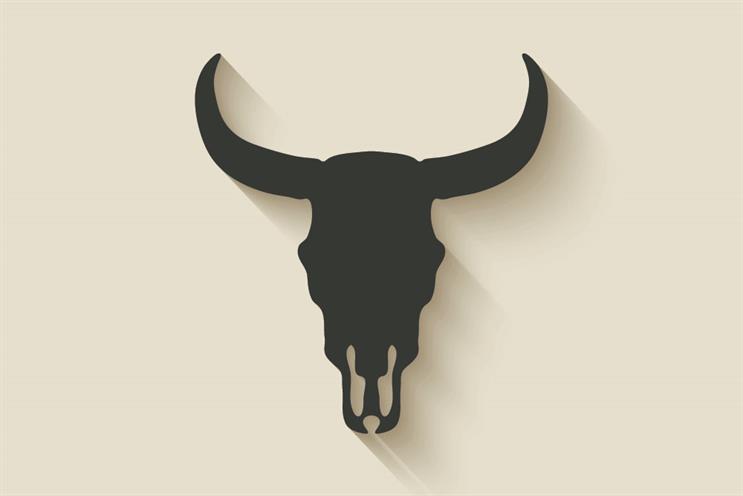 I want to shout out for the networks and associations in our sector; for the invisible infrastructure that keeps us alert to our position in society; but most of all for the people – who one by one, in many and varied ways, and across our brand companies, media channels and agencies, have made a success of the Advertising Association in recent times.
When Angela Knight, former government minister and, at different times, leader of the trade associations for both banking and energy, came to speak at Lead 2016, she alerted us to a risk that all industries face – losing sight of the way that others see them.
Given her experience of two areas that became pretty toxic, it was alarming to hear her suggest that advertising might also find itself sleepwalking to the brink.
You might reasonably think that we have seen the political classes in our two most important anglophone nations do just that in the course of the past year.
Very few people in advertising came out in favour of Brexit, and I suspect an even smaller proportion were Donald Trump supporters. And it is being argued now that in both campaigns, conventional polling, advertising and communication techniques were inadequate to the task when faced with the rise of populism, nationalism and ground-roots protest. That earned social media and a few baseball hats comprised a persuasive counter-culture to media and ad-funded communication channels.
Charles Darwin observed that it is neither the fittest nor the strongest that survives, but the most adaptable. I believe that it is in its capacity to adapt that UK advertising has its greatest and most profound strength.
Yet companies themselves cannot adapt. It takes their people to help them do so.
What I have enjoyed most about the past seven years at the Advertising Association has been the serial, almost promiscuous, engagement with practitioners working in all the many different kinds of businesses that make up our rich fabric.
I have discovered the capacity of advertising's people to co-operate, collaborate, find consensus opinion, shoot sacred cows and strive at all times to stay in touch with the society upon which our whole enterprise depends. We focus on the consumer and understand that she is many other things as well: citizen, commentator, activist, critic.
And when, collectively or individually, we misbehave, there is a very high likelihood that we will be called out. That's whether we advertise products or services that have the capability to go toxic, or simply do it in a clumsy or ugly way. So we shouldn't be surprised if ads are blocked, billboards are defaced, the phone is put down or the door is slammed in our face.
The people I've been working with absolutely get that. It has been my job to be the cheerleader and the conscience of advertising. But the insights, instinct and motivation for change invariably come from people working on the front line. They're running the agencies, or managing the brands, or seeking to shape the
environment of the channels or platforms that give people the information and entertainment that advertising so critically funds.
And the way our systems work, through trade associations and voluntarily funded self-regulation, it is those selfsame practitioners, doing the day-to-day job as well as stepping up to lead our institutions (usually in their spare time), who have the ability to drive change across the sector.
I believe we are pretty good at it in the UK. Not perfect because, on all measures, advertising is still robustly criticised by the public as well as the lobby groups. But the leaders in our world understand that our licence to operate depends on seeking out the evidence and being in touch with our responsibilities. They believe in the mantra that we should do no harm.
So, from the departure lounge at the AA, here is a salute to the volunteer practitioner leaders who make a dif-ference to the UK's advertising sector, its value and its values. You know who you are. As long as you continue personally to adapt, so will your companies and so will our super-structure. And not only will UK advertising survive, it will evolve and continue leading the world.