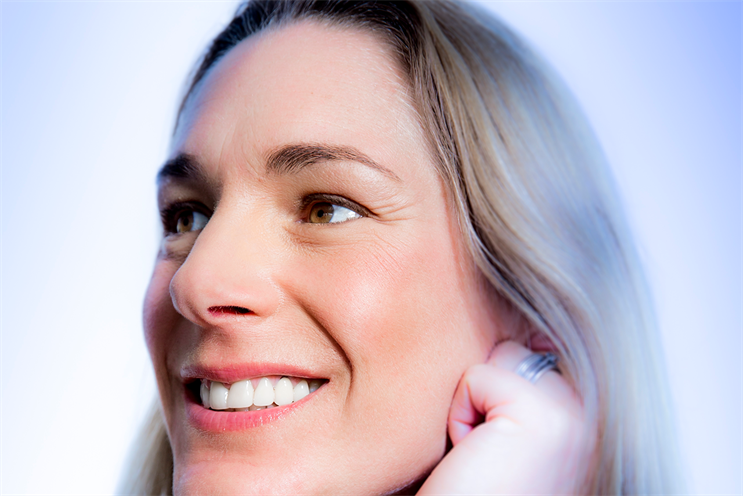 "Remember when life used to be simple and cool?" Kyle asked once in South Park. "Not really," Cartman said.
I'm with Cartman. When did life get to be so complicated? Every day we are presented with yet more content, more information to absorb. Challenged to keep up, our brains have learned to work harder and our cognitive capabilities have been stretched beyond all expectation.
But throughout history there's been a quest for simplicity. It was engineer Kelly Johnson in 1960 who handed his team of design engineers a bunch of tools and told them to operate by the "Keep it simple, stupid" principle, namely to ensure that the jet aircraft they were designing could be repairable under combat conditions with only that same set of tools.
And yet evidence from a study at the University of Michigan suggests that the wider world of design has done anything but apply the KISS principle. The study looked at the impact of complexity on people's reaction to modern typography. They found that the more complicated the typographic style, the more the reader feels what is being presented must have required additional skill and effort to create and therefore should be indicative of higher quality.
So are we ourselves seduced by the apparent added value that complex design and messaging brings with it? Why is it that, despite evidence to the contrary, too much of the film we produce is jam-packed with wall-to-wall copy? Why do we stuff our websites full of unhelpful content? Why, when we know we must be single-minded, do we allow ourselves to say too much? Doesn't that make us complicit in perpetuating an environment of complexity?
Oscar Wilde said: "Life is not complex, we are complex. Life is simple and simple is the right thing." We agree with Oscar. It is our governing belief that it is easier to complicate than it is to simplify; that simple ideas enter the brain quicker and stay there longer. As such, "Brutal simplicity of thought" is a painful necessity.
Today, with so much complexity, too many choices, forever evolving technology and a new advertising format appearing almost every day, people yearn for uncomplicated products, straightforward guidelines and clear, understandable communications.
Simply put, simplicity "sells". Or, in the case of this year's Conservative Party election poster, "Miliband in Salmond's pocket," simplicity "sways". The poster, which won a Bronze at the IPA Effectiveness Awards, adopted a simple "sway vs swing" strategy. Rather than try to swing Labour voters towards the Tories, the team targeted undecided voters and made them believe that if they didn't vote for the Tories, they'd be left with a Labour government answering to Salmond. Another favourite among the IPA Effectiveness Awards winners is the anti-speed advertising from the New Zealand Transport Agency. The beautifully simple idea reminds us that, while no driver considers himself dangerous or unable to handle speed, they all acknowledge there are other less able drivers out there.
Simple has and always will be vital for communications, but never more than right now. Author CW Ceram said: "True genius is the ability to reduce the complicated to the simple." This CSO couldn't agree more.
Gaby Bell, chief strategy officer, M&C Saatchi London