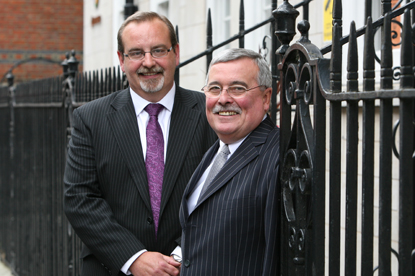 The new appointments will see Keitch take on the role of chief of membership and brand, with Lordan becoming chief of operations.

Previous to these roles, both served as DMA directors.

As chief of membership and brand, Keitch will be the public face of the DMA, managing its relationships with its members, as well as engaging with government and industry stakeholders.

Lordan's role as chief of operations will see him manage the day-to-day processes of the DMA, in its efforts to represent the interests of the direct marketing industry and respond to the changing needs of its members.

David Metcalfe, the chair of the DMA board, said: "At times, the DMA has been too inwardly focused, so the changes that we're making will ensure that the DMA will, from now onwards, be very firmly industry-facing."