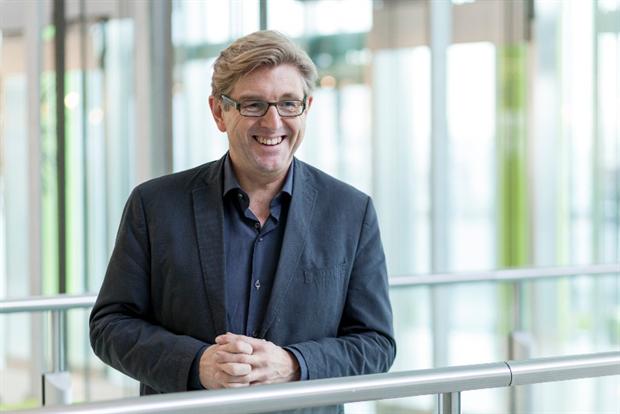 Weed was addressing an audience during today's Advertising Association Lead 2015 event.
The Unilever marketing boss was talking about some of the challenges faced by advertisers and agencies, which he broke into three elements, singling out measurement as the area he was most "passionate about".
"It's extraordinary that in digital we are not where we would like to be - 40% and as much as 50% of digital ads are not reaching their targets," he said.
Weed said that while the industry is looking to up that hit rate to 90%, "we've got to make sure we get 100% of what we pay for".
The other two areas Weed said would get the industry "working better than it is" were ensuring the advertising business model is fit for purpose and attracting and nurturing talent.
Illustrating the former, he cited Unilever's Project Sunlight, its global CSR campaign, which at one stage involved 12 companies in one room brainstorming ideas; and Unilever's own Ben & Jerry's, whose CEO describes the ice-cream business as a content publisher, with agencies as journalists.
"Integration is a challenge for brands at the moment," he said. "Orchestration is incredibly important. Our consumers are more connected that we are in our industry."
Weed stressed that advertisers and agencies needed to invest more in attracting and training the right people, pointing our that Unilever gives all its marketers two weeks training a year.
"When I started in this industry, all the bright sparks went into advertising agencies. The real challenge in advertising is that there are too many other great and interesting places for people to go."
"We've really got to take a step change approach to training and development. If we're too busy focusing on the trees, we won't sharpen our axes," he said.
"I believe now has never been a better time to make this industry fabulous," Weed said. "But there are big things that we have to wrestle with to make this a truly great industry."
Read next