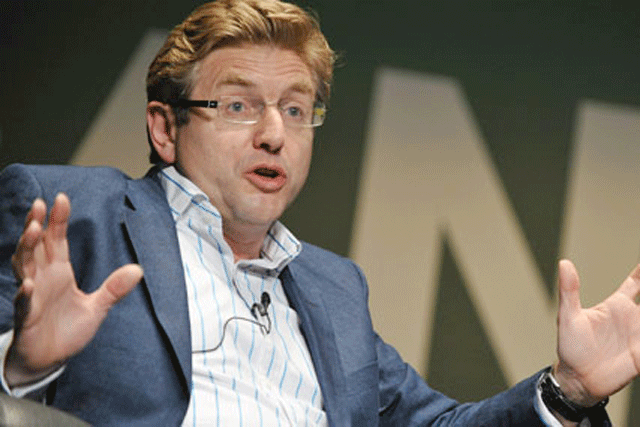 In a keynote session this afternoon Weed talked about how marketing has changed during his 30 years in it and what the industry needs to do to take advantage of the change.
Weed said: "I have three asks to the team at Unilever and the companies we work with and the industry, as we can't do alone. Collectively, we need to make industry easier to operate in. We need to simply the landscape.
"Secondly, unlocking creative talent. We need to collaborate with new talent and recognise and reward. It's never been so important. We need to suck the best creative talent into this industry and recognise and reward it.
"Then, we need to lead with brands and not by channels. We need to find ways to orchestrate an integrated approach. Then we'll be marketing for people, rather than to people or with people."
To demonstrate the work Unilever is doing, Weed showed 'All Things Hair', from its YouTube channel of hair styling videos.
Unilever and Google track hair-related searches to predict trends and produce content that people want.
Weed said: "[All Things Hair] is a really cool application of big data. We talk about big data but it's actually big insight. Compare to me travelling around the world washing buckets [to learn about washing powder in 2006].
"This is only possible because it was done by one media channel. The challenge we need is to see the whole picture. We need to work on how we can collaborate across the industry. We need to build on the whole story and not just data insight."