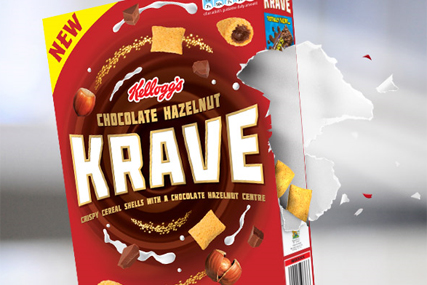 The agency picked up the project after a pitch against undisclosed agencies.
Krave is the first cereal launched by Kellogg in the UK that specifically targets the young adult market.
CMW will now aim to raise awareness of the new product through an online ad campaign and the creation of the Krave microsite. It will also look to engage the brand's core audience of young adults through a high-profile social media campaign, the first time Kellogg has embarked on a social media campaign to support a brand in the UK.
The work will complement above-the-line ads by Leo Burnett, which Kellogg consolidated its global ad business into in November 2009.
CMW's appointment does not affect Kellogg's relationship with magneticNorth, which handles the majority of its digital advertising.